O-Pen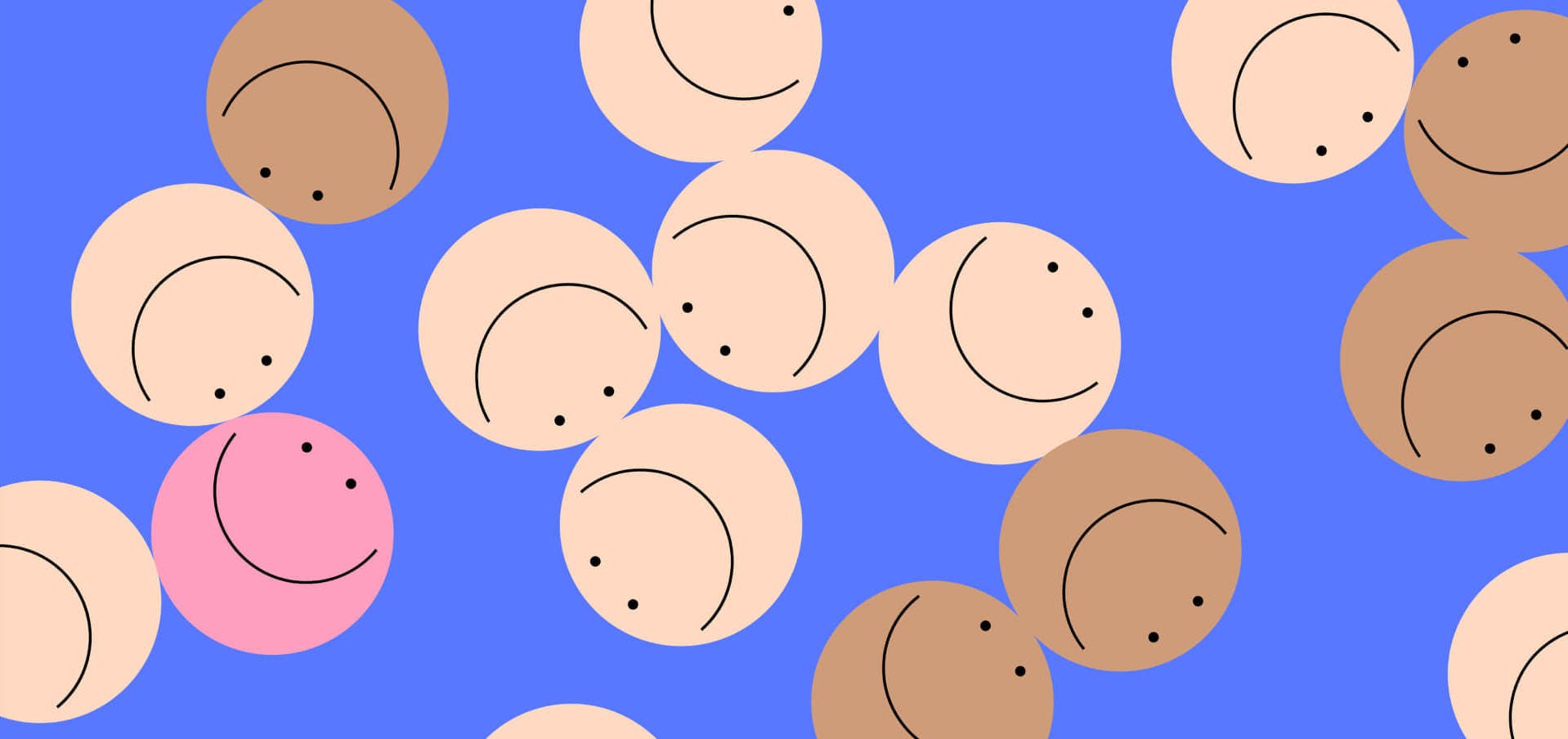 Role
Logotype
Creative Direction
O-pen is a huge school project: the brand new and digital student card, created by students for students.
During a week, my entire promotion of master 2 was working on this project.
I had the chance to lead the design hub as a creative director.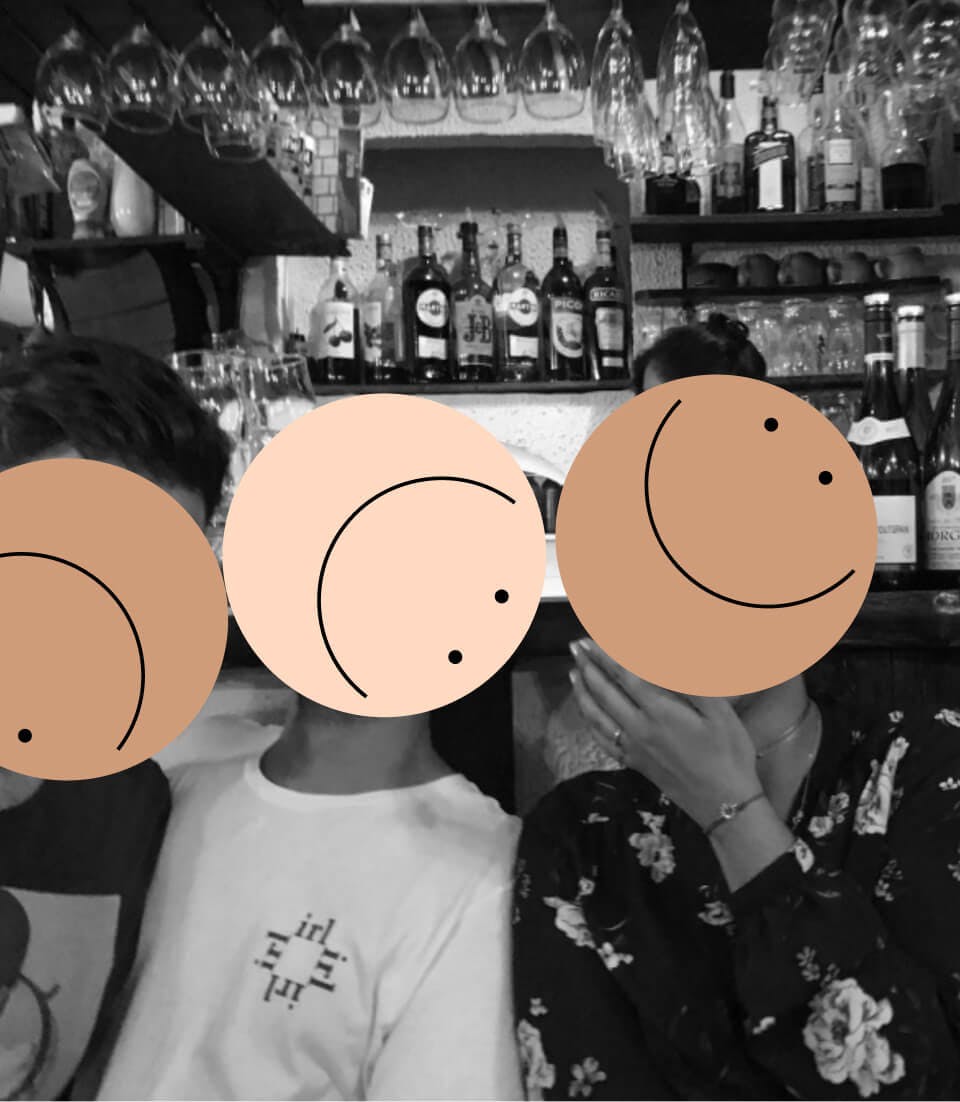 The main challenge was to create an attractive universe for a future white label brand for every single school.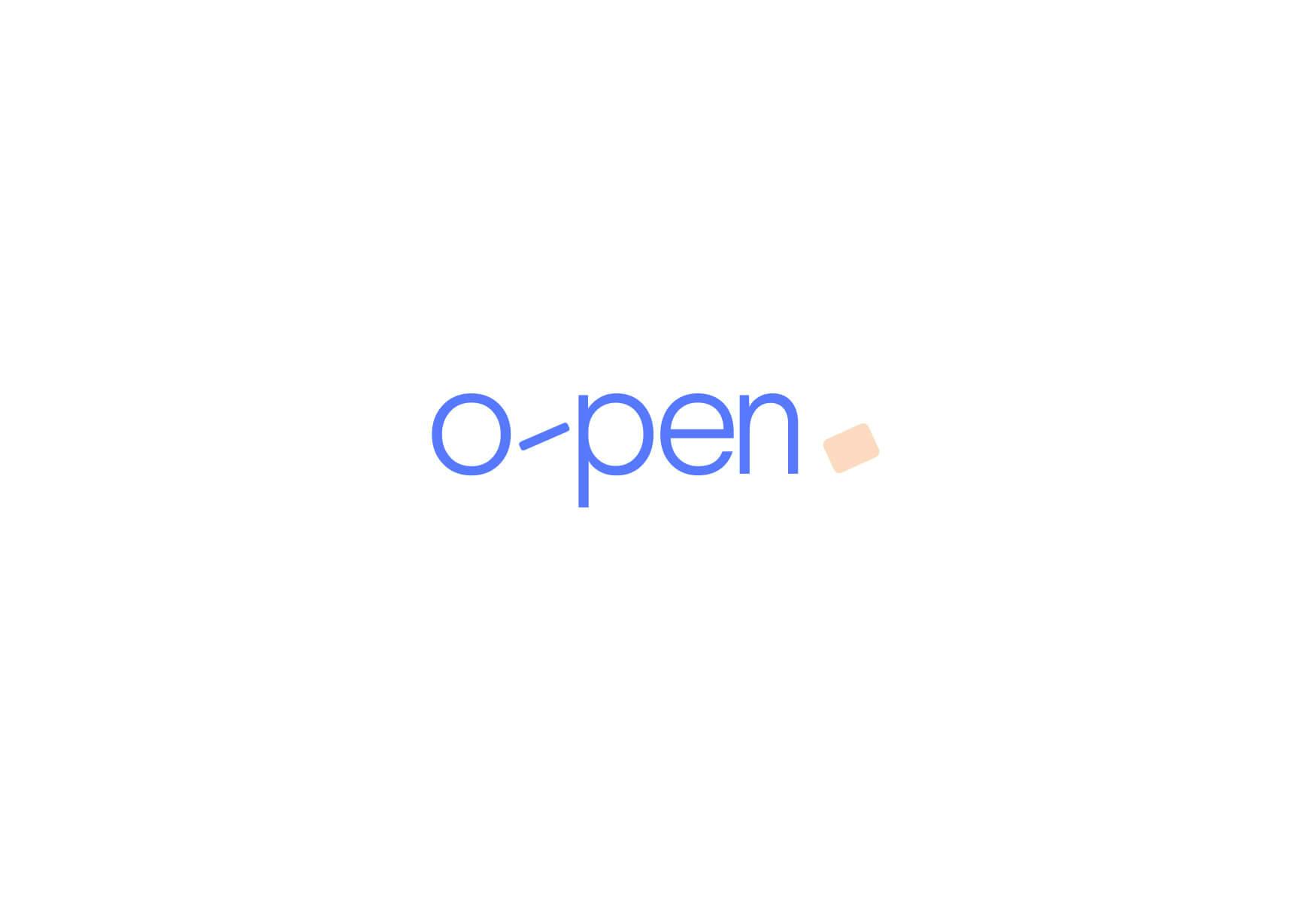 About smiling faces, pop colors and friendly universe.