Madu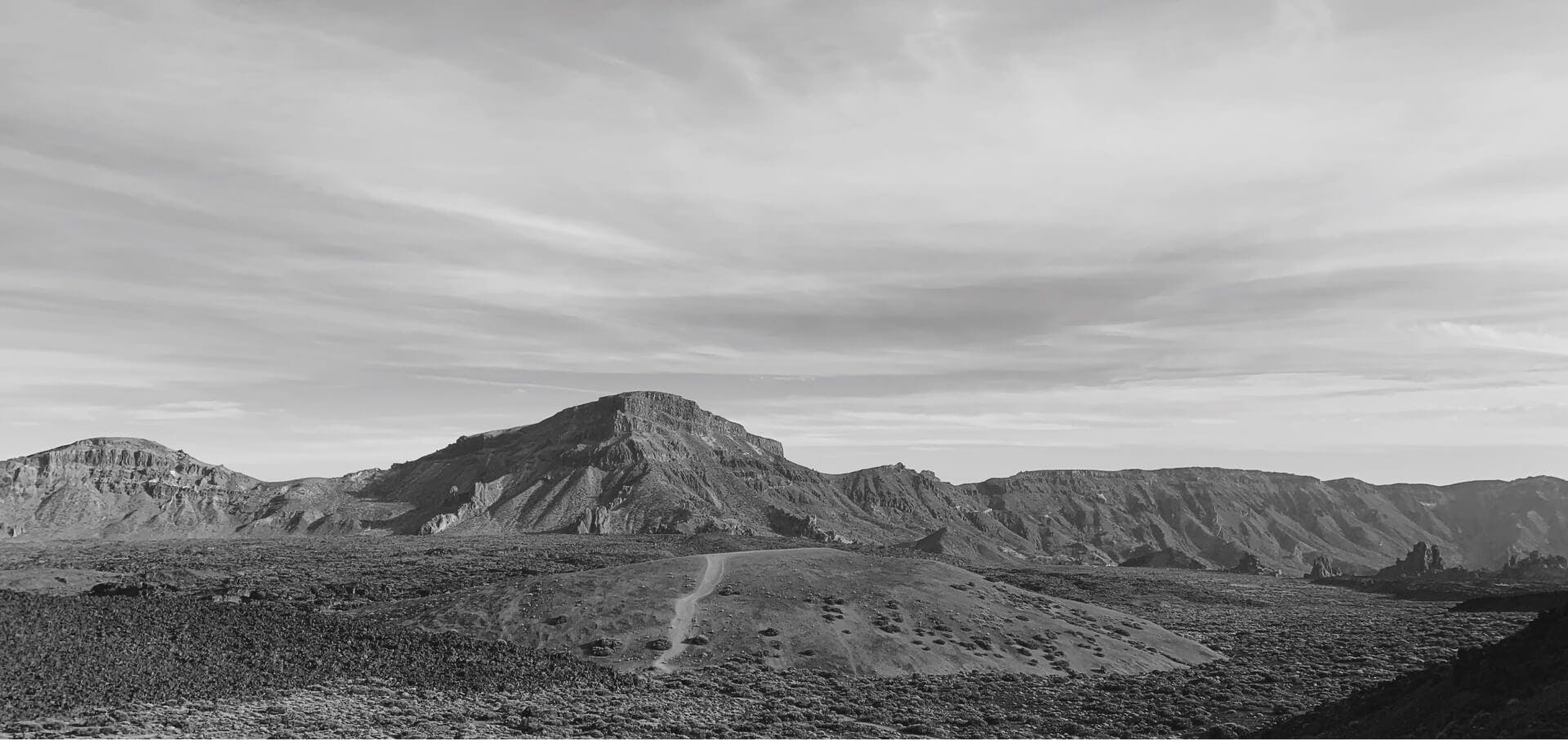 Role
logotype
art direction
UI design
Madu is a trip app with great addresses for real experiences lovers.
We choose to create an identity around authentics elements : paper maps, postcards, stamps, black and white
pictures. Madu is designed like our old friend Le Routard but in digital way : a great roadtrip partner.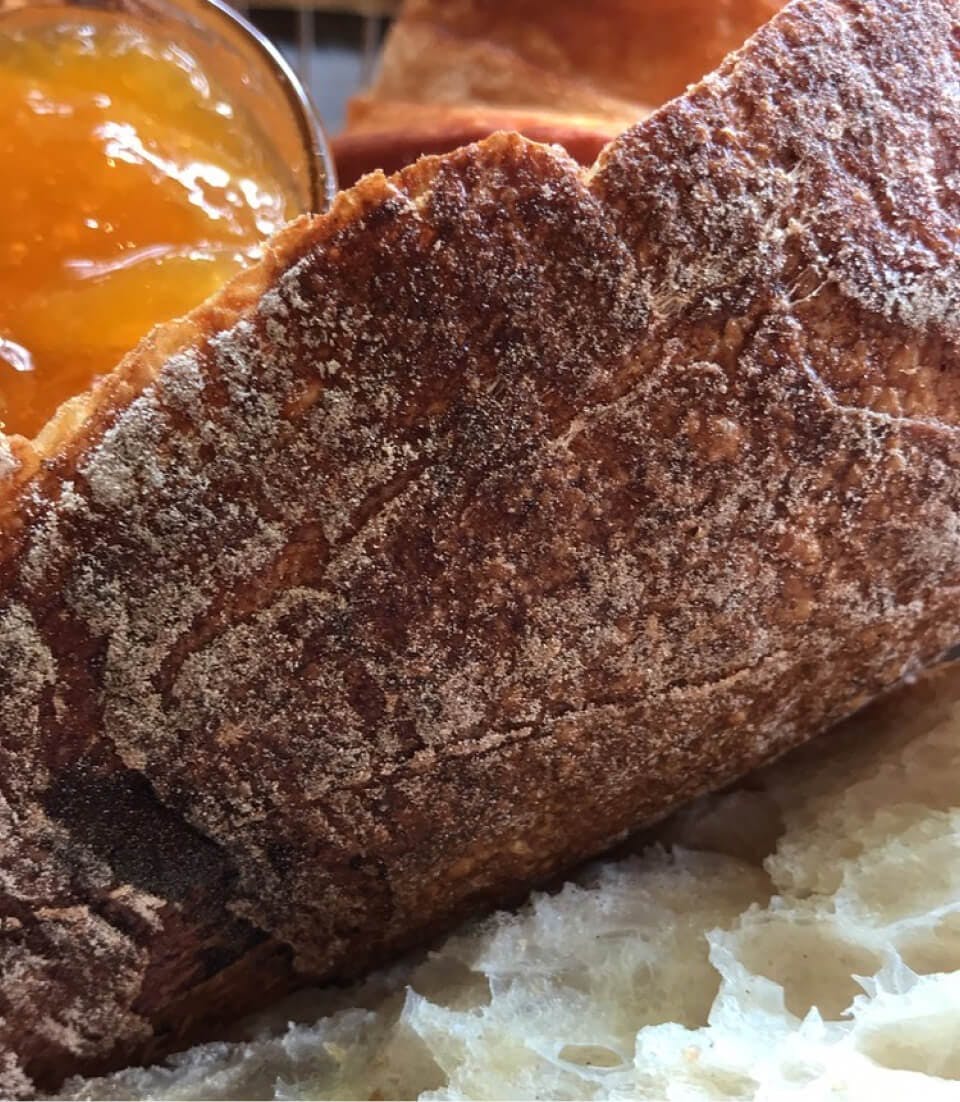 It respects your values, your tastes, your wants all around the world.