Ascension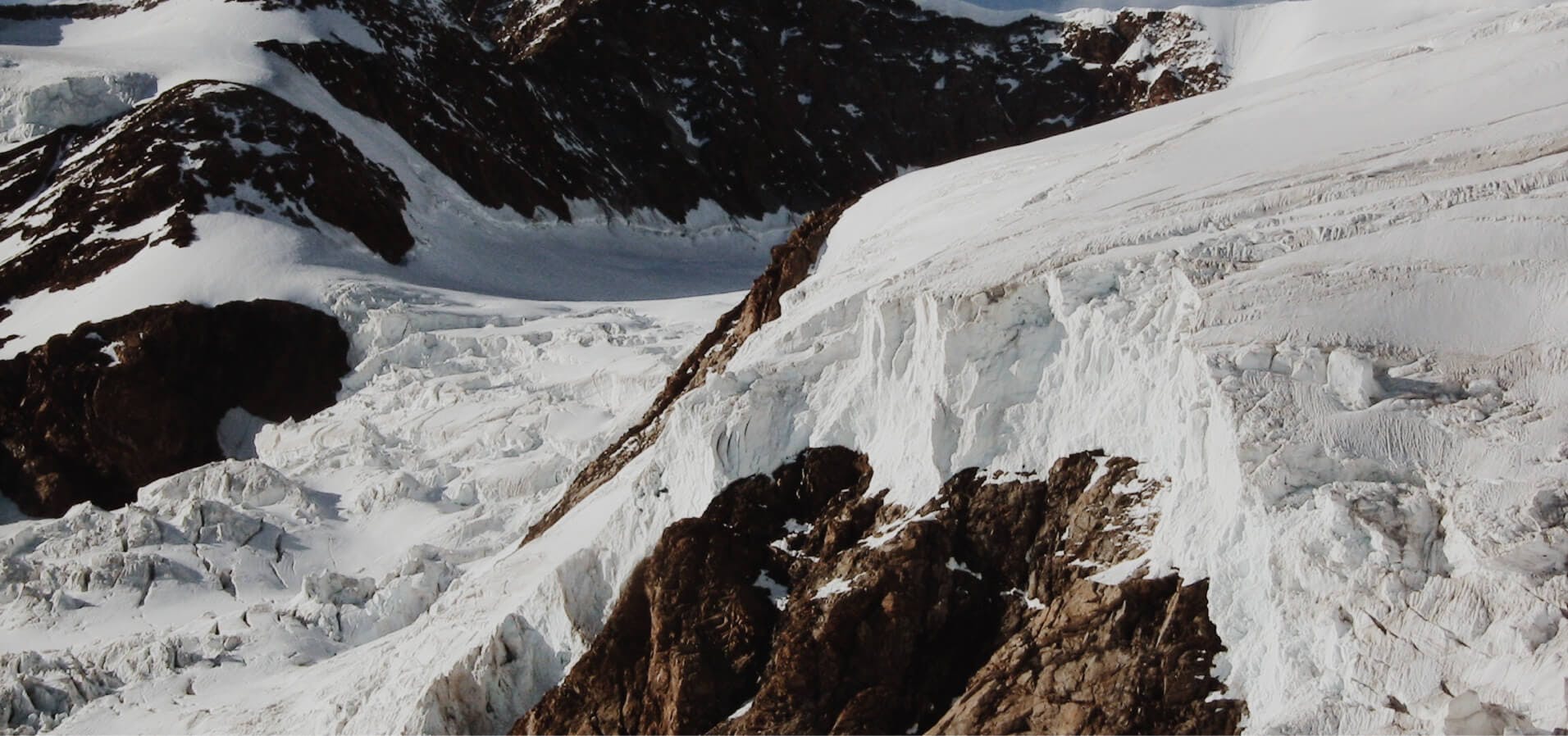 Role
writing
art direction
edition
Ascension is a 130 pages homemade book about Mountain.
I worked on the contrast and similarities between testimonies from France and Norway.
This book is about feelings, freedom and creativity in the summits from 0 to 99 years old.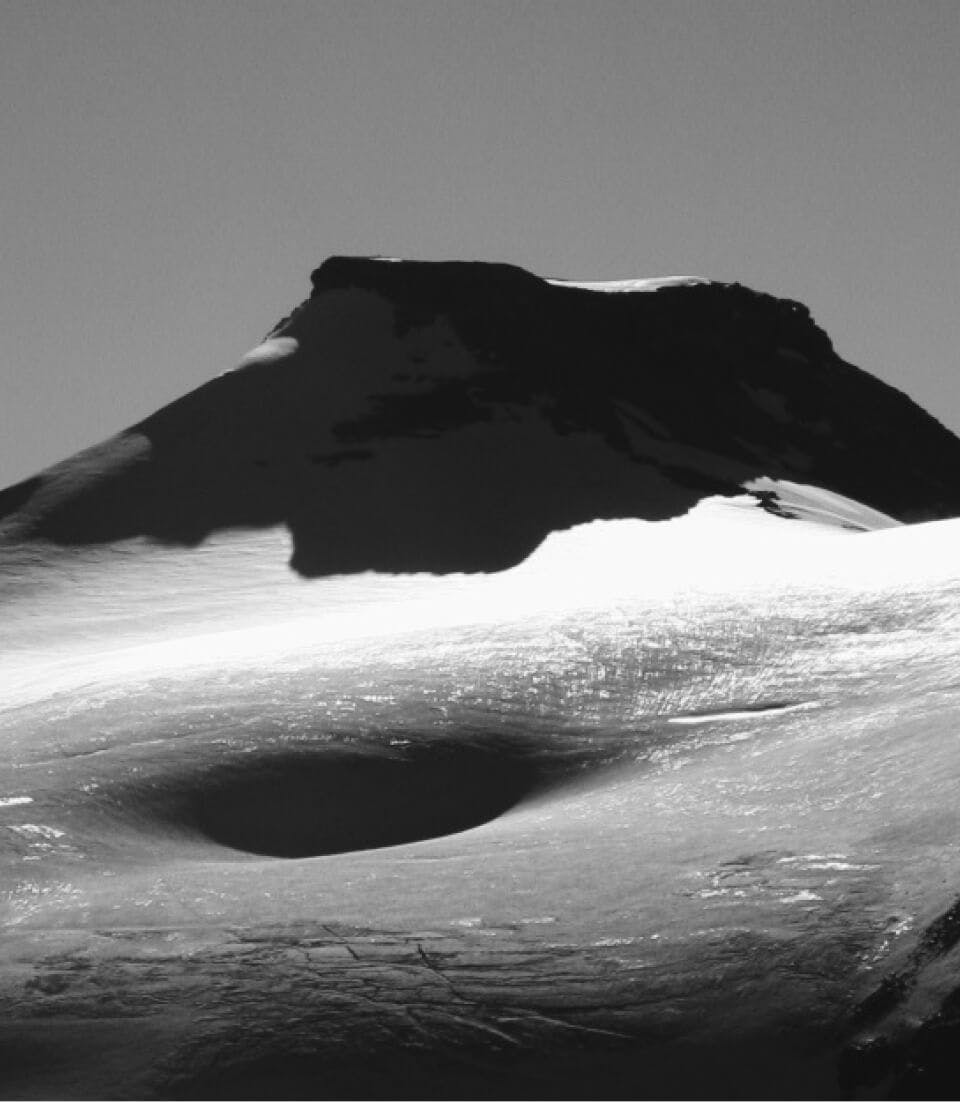 Ascension is a paperback book: small, easy to read, easy to transport everywhere.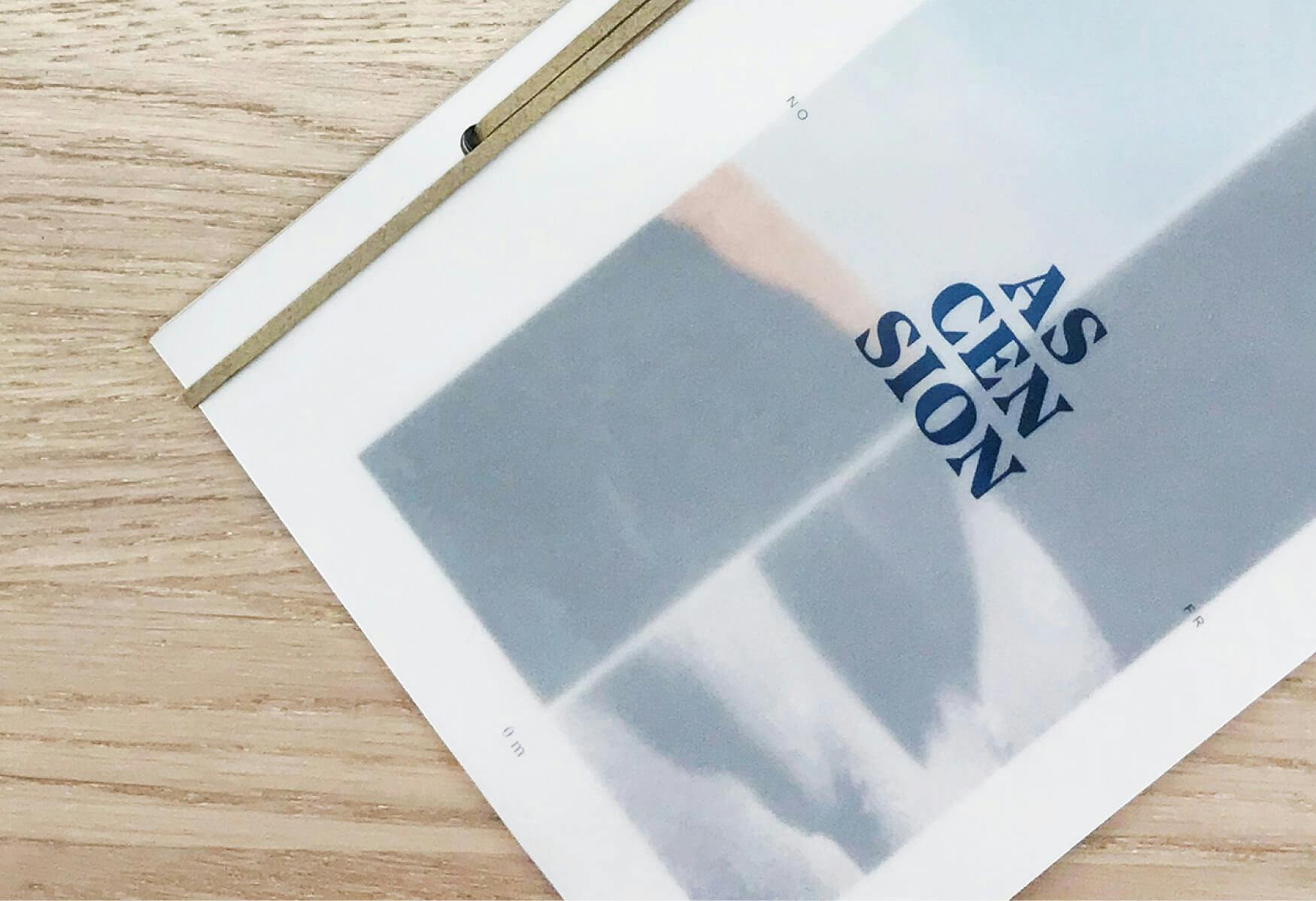 about snow, altitude, materials, details, music and talks.